GRD (PG) IMT, Dehradun Overview
GRD Institution of Management & Technology (Pharmacy) is located in a serene environment, in the picturesque location of the lower Himalayas with a salubrious climate. It is about 8 Km from Clock Tower popularly called Ghantaghar, The institution has sprawling campus which is spread over more than 14 acres. The institution is in a very convenient place and approachable by any transportation means at economical rate.
GRD- IMT has a beautiful campus and modern infrastructure nestling in the peaceful and lush environs of hills covered with evergreen forests. The institute offers students the best of residential and day boarding facilities along with research, library, Wi-Fi covering entire campus and sports amenities. Highly qualified faculty, trained staff, including those of security and medical facilities are our real strength. The institute is giving practical training as per the need of the present scenario and industry requirement. It is coming with better research facilities as recently the post graduate Department of Pharmacology & Toxicology has been established.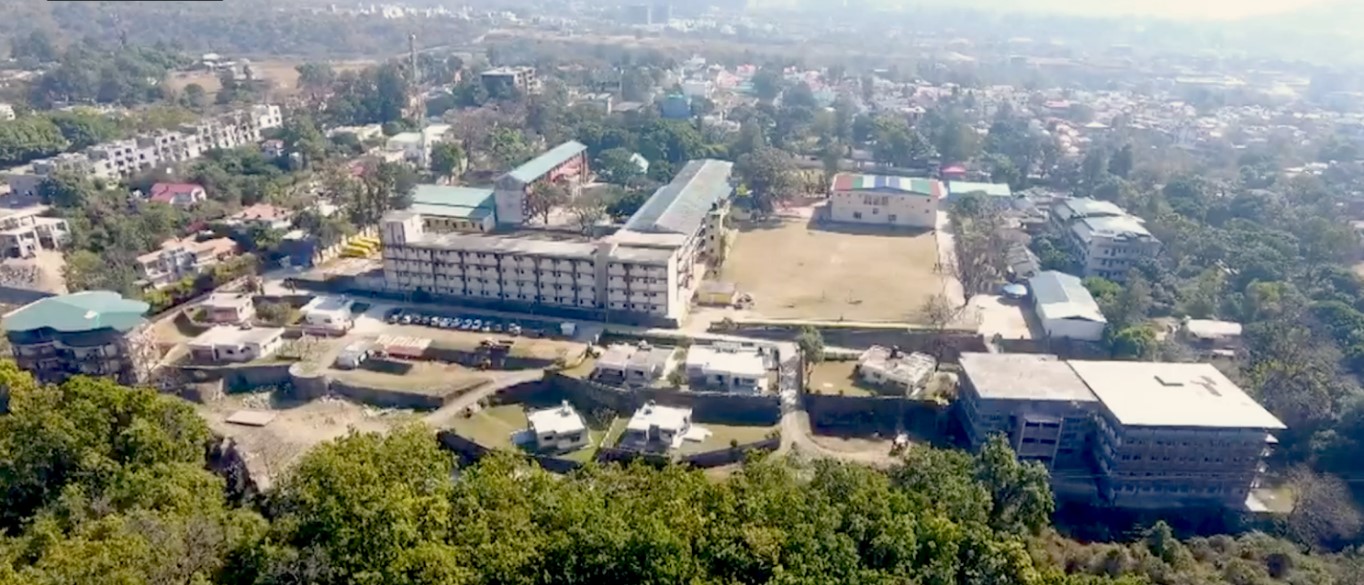 It is a matter of pride that the institution is making all the efforts to see that the students are well placed. Many industries are in the pipeline to visit our campus for campus pool recruitment. The institution is maintaining the record of each & every one out gone student regarding their employment and take further steps to assist.
Further, our Institute has been tied up with many pharmaceutical industries for many industrial projects for our Post graduate students. The college has the motto of developing our institute into one of the best research center in this part of Dehradun so that others can avail the research facilities of our institute to pursue their higher studies at PG/ PhD levels.